…And there's a dazzling haze, a mysterious way about you, dear

Have I known you twenty seconds or twenty years?
The familiar lyric catches on my ears and pulls me out of the conversation. I nod the smallest nod to pass off my words to a gentleman next to me, and smile to the rest of the group before stepping out of the small, crooked circle we'd formed on the rooftop deck. The floor is wet beneath my dress shoes with the raindrops that had just started falling. I take a breath of the drizzle-cooled air and run my eyes across the small crowd in search of you.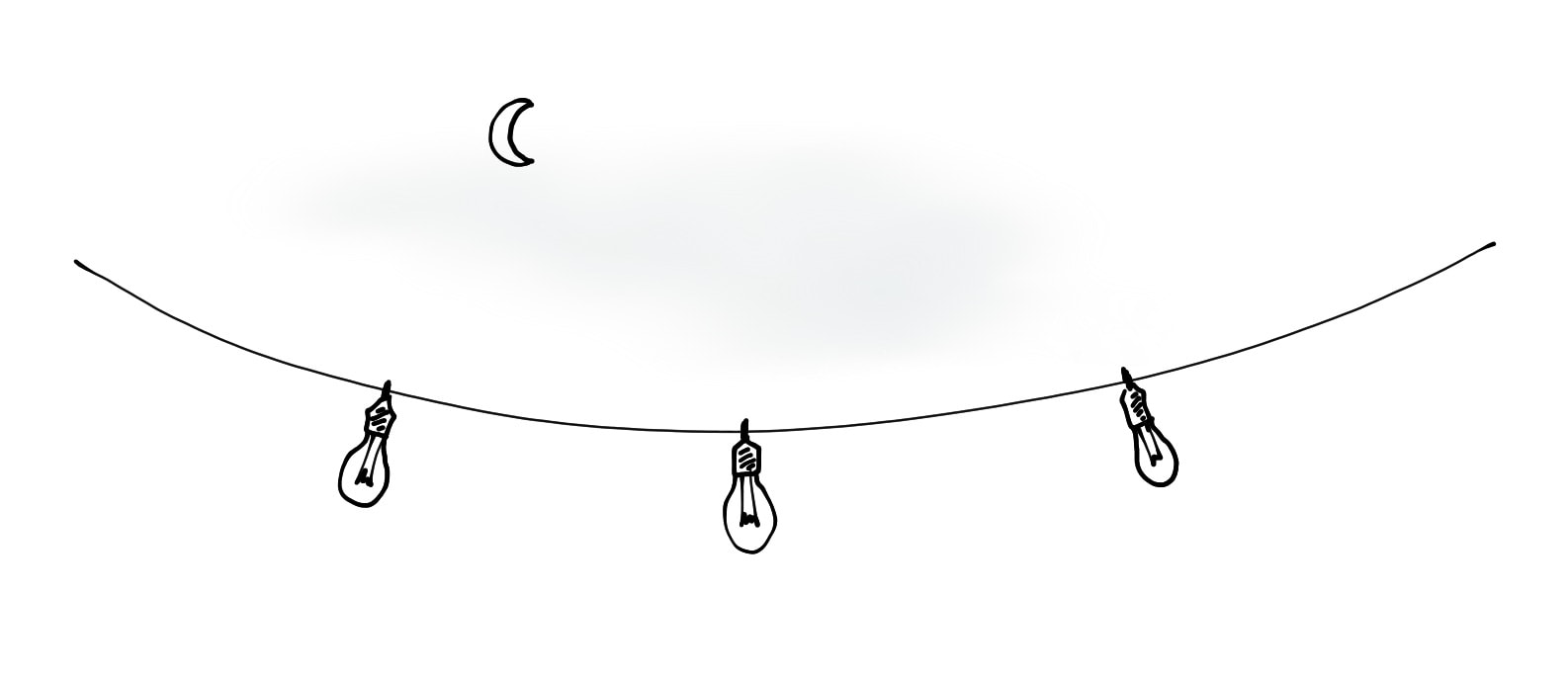 Strings of Edison bulbs lace across the ceiling, giving off not quite enough light for me to see everyone's faces from this corner of the deck. Most of the warm glow of the bulbs escapes into the night to join the rest of the San Francisco Bay skyline in the distance below us. But just enough of it remains in the air that, if you knew who you were looking for, you could find them.
The chatter filling the room's only gotten louder with the evening's progress, but the words are drowned out in this moment, giving way to vague, intertwined voices that form more a warm atmosphere than discernible sentences in my mind. Whether by the familiar music now filling the room, by the champagne in my hand, or by the reflections from your silver dress catching the corner of my eye – time slows down for me, and my thoughts slow down to match it.
Can I go where you go?

Can we always be this close, forever and ever?
You're in a crooked circle of your own, eyes smiling and your hair down onto your right side, bobbing along as you offer the occasional nod to whoever's speaking. But it only takes a second for you to notice the music, too, and you turn to look back at me. And as your eyes gaze into mine, and mine back into yours, across the room in that drizzling rain, between the strumming chords of our song, the slow roll of time now stops altogether.
Your cheeks are already slightly flush from the night, and I'm sure I wear the same signs on my face. The silk of the dress cradles your shoulders, and I'm reminded of us just hours ago, in our closet, as you were picking out which to wear. You paced back and forth and I sat patiently next to you, offering opinions of taste that I hoped were of any use. After a round through the closet, we ended up settling on the first one you tried on, and I thought it looked perfect. I wonder if you know, too, in this moment, how perfect you look in it.
How profound, I think to myself, that you're mine, but I'm yours. You're mine, and I'm yours. You here with me, me here with you.
And ah, take me out, and take me home

You're my, my, my, my lover.
This is everything, I think. And I believe it.
---